Appliance Repair and Installation
Locally Owned. Locally Motivated.
Local Motive Appliance
Appliance Repair and Installation Company in Colorado
Passionate about Appliances
Local Motive Appliance Pros are available for your appliance needs. In this busy world that we live in, we know how important it is to have your household appliances up and running so that your life can function smoothly. We specialize in repair for most household appliances, including washers, dryers, dishwashers, microwaves, stoves, ovens and ranges. Do you have a household appliance that needs to be installed? We also provide installation services for small and large household appliances at a reasonable price. We have expertise in specialty appliances as well, including installation of Nest Products like the Nest Hello video doorbell and the Nest IQ indoor/outdoor cameras.
Click here
to Schedule
an appointment.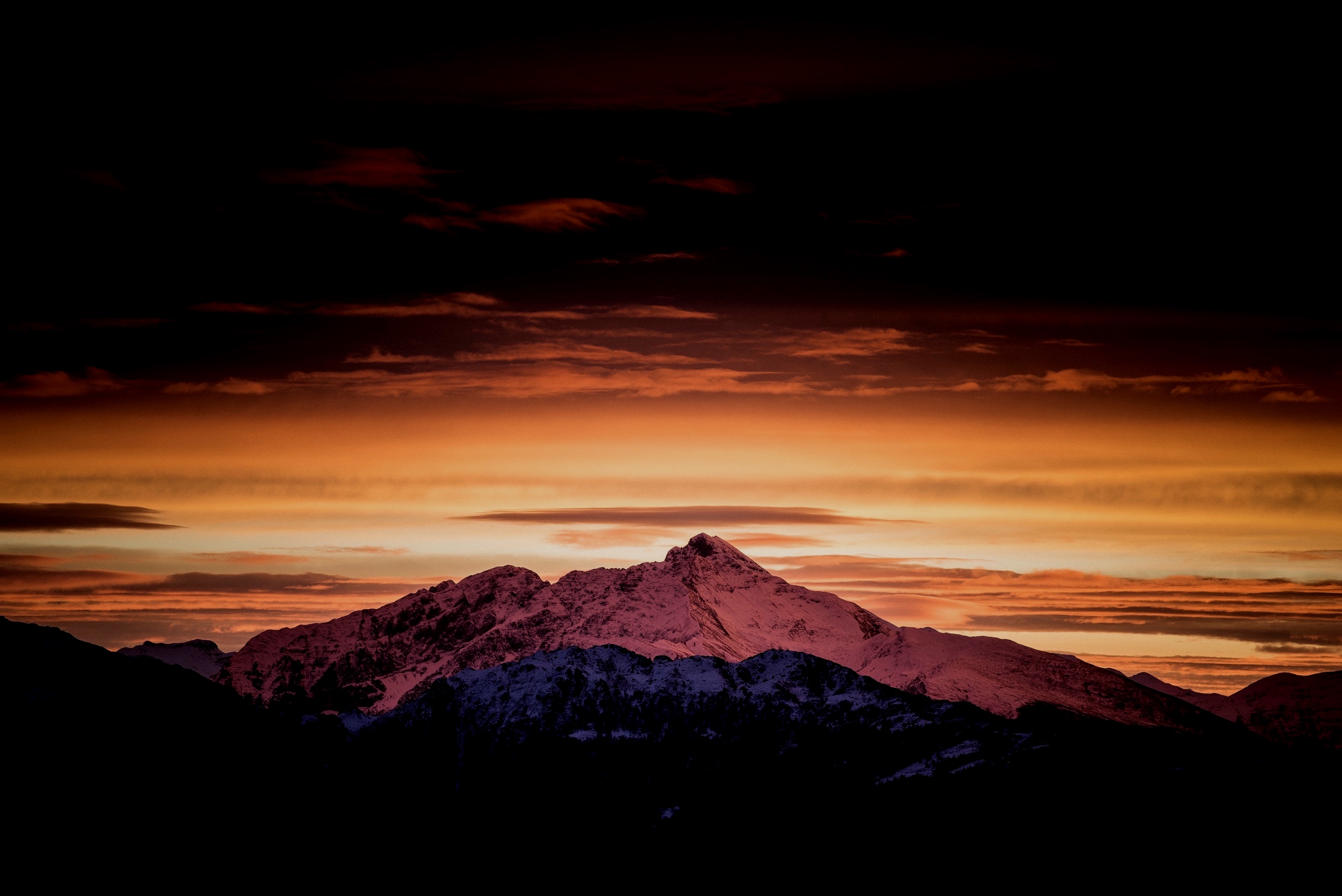 Motive.Mission.Motto.
Motive
To serve our local community with quality appliance services at a fair and honest price.
Mission
To help our customers, through the use of excellent service, sustain form and function in their everyday life, by repair of broken appliances and installation of new and helpful ones.
Motto
Integrity in our Actions with a Kind and Compassionate Approach to Your Needs.